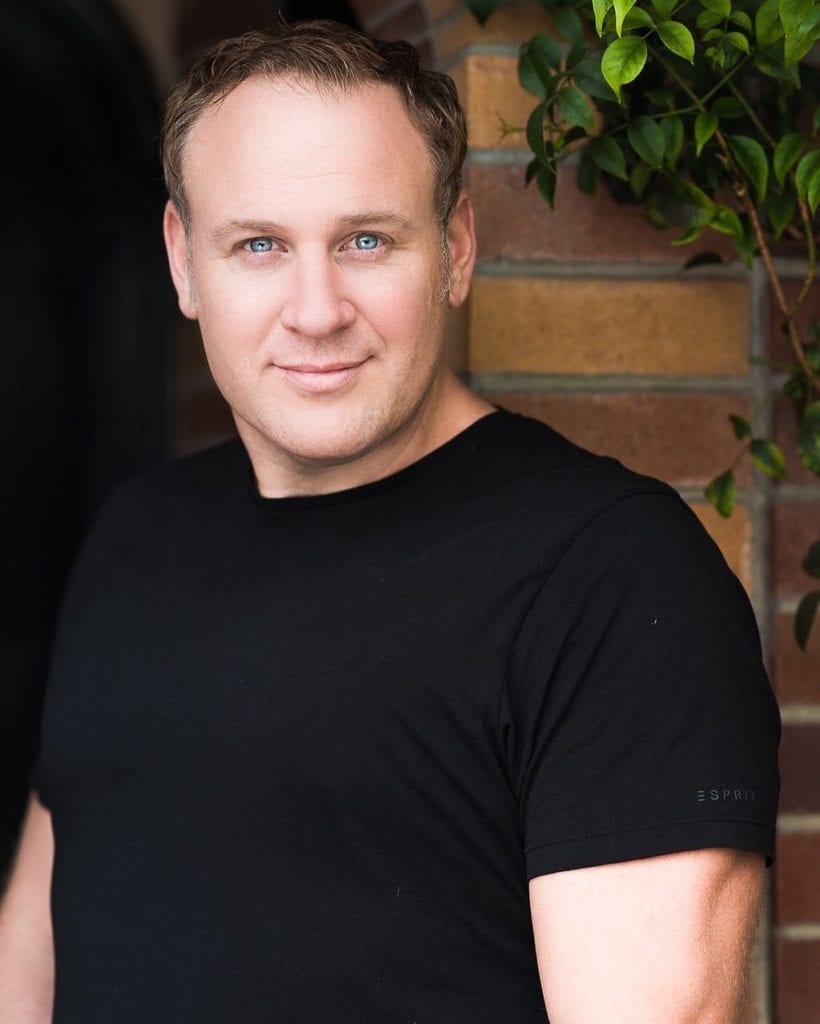 My 5 Tips for Audition Success
As 2016 winds to a close, it's a wonderful time of opportunity for young opera singers around the world. It is not, as some call it, the "festival of shattered dreams." Rather than prey upon your fears or insecurities at a time when you need bolstering and actionable advice, I wanted to share my top tips for audition success.
Read More...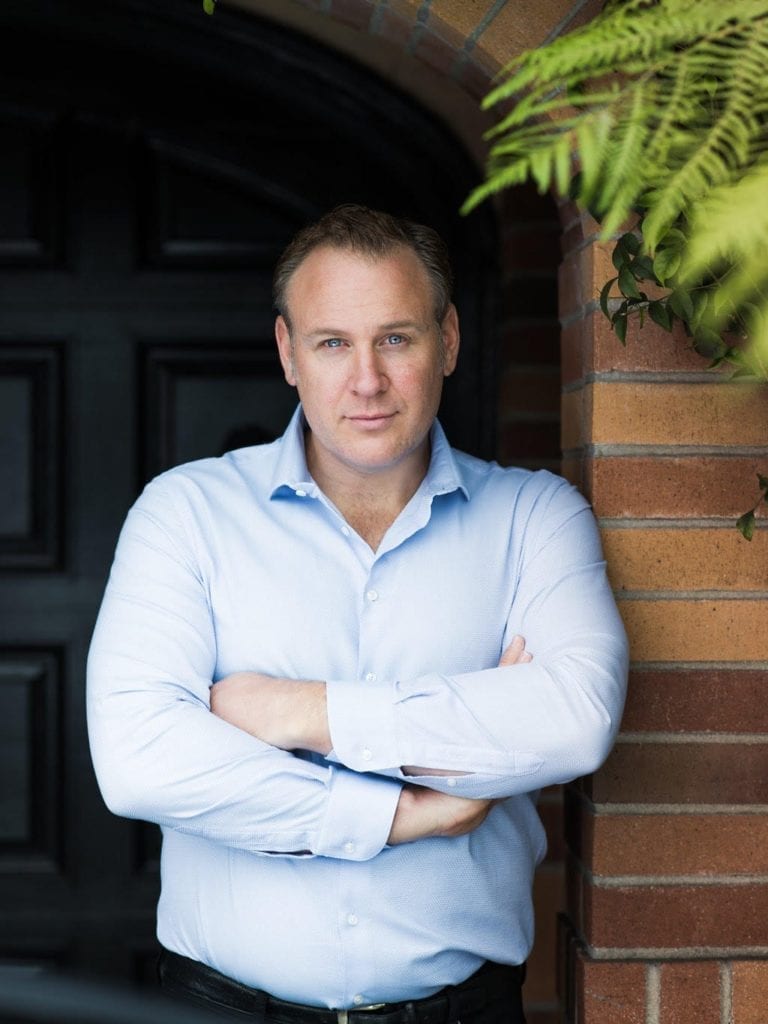 Can Anyone Be An Opera Singer?