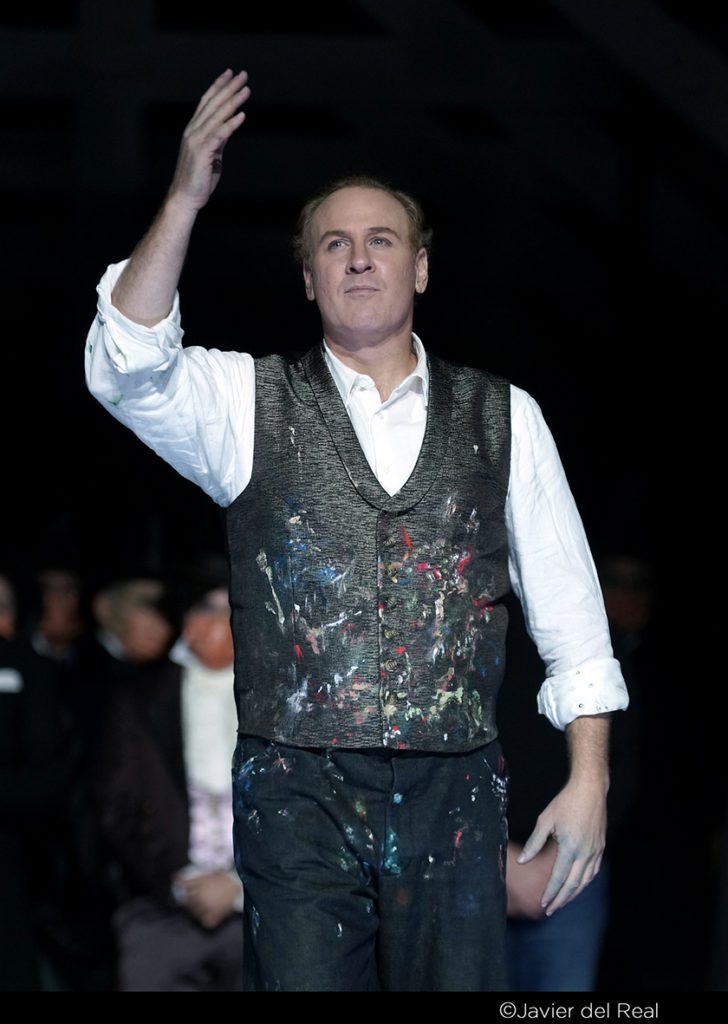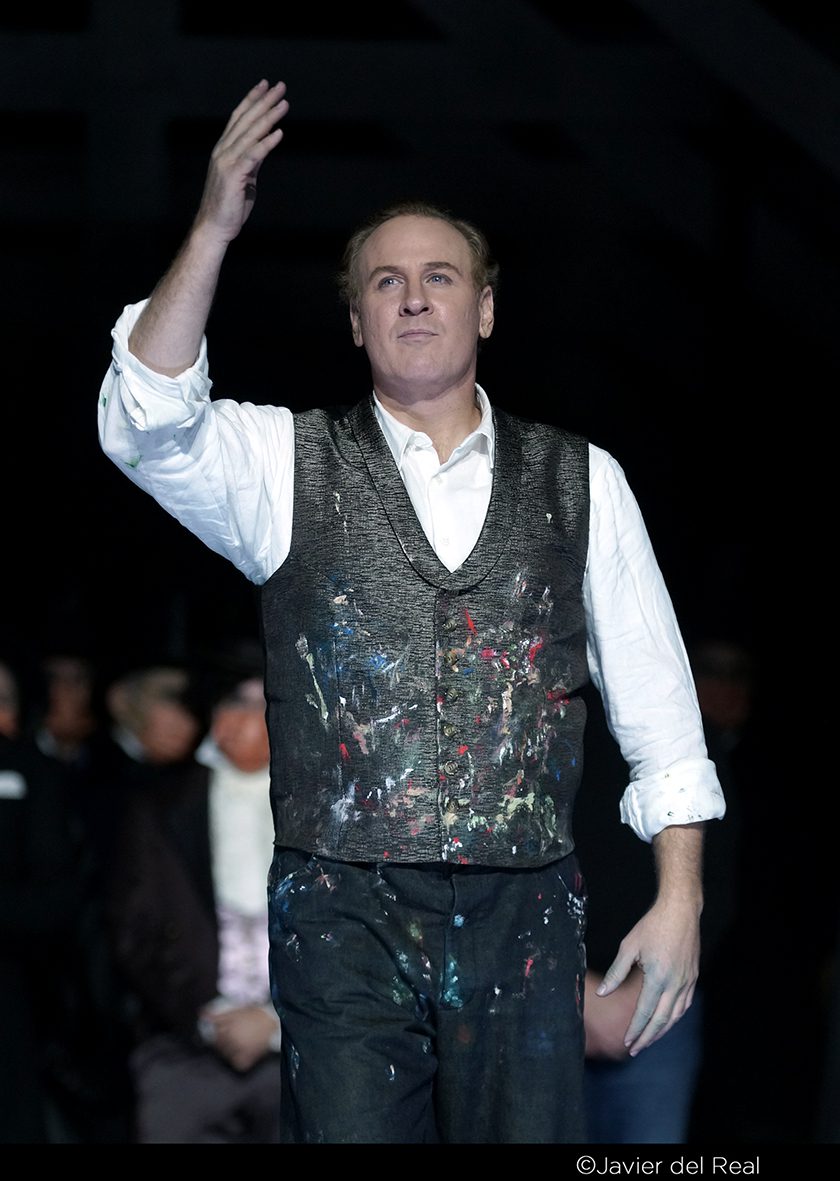 "La Bohème" at Teatro Real in Madrid CAST CHANGE
Dear all, my holiday season was spent in the wintery scene of the Latin Quarter of Puccini's La Bohème at the Teatro Real in Madrid. The cast was sensational with Ermonela Jaho, Michael Fabiano, and Ruth Iniesta. We sang 6 amazing performances. Unfortunately, the final three were canceled due to the ongoing sixth wave of COVID-19. I myself tested positive and experienced mild symptoms. I was so sad to not be able to perform for the beloved audience of Madrid. Thank you to the amazing team for trying their very best to put this show on its feet and thank you for everyone's continued patience during this turbulent time. I'm thankful for the scientific community for keeping us as safe as possible while being able to preserve what values to us most: our art, our passion, our lifestyle.
Read More...

: "La Bohème" at Teatro Real in Madrid CAST CHANGE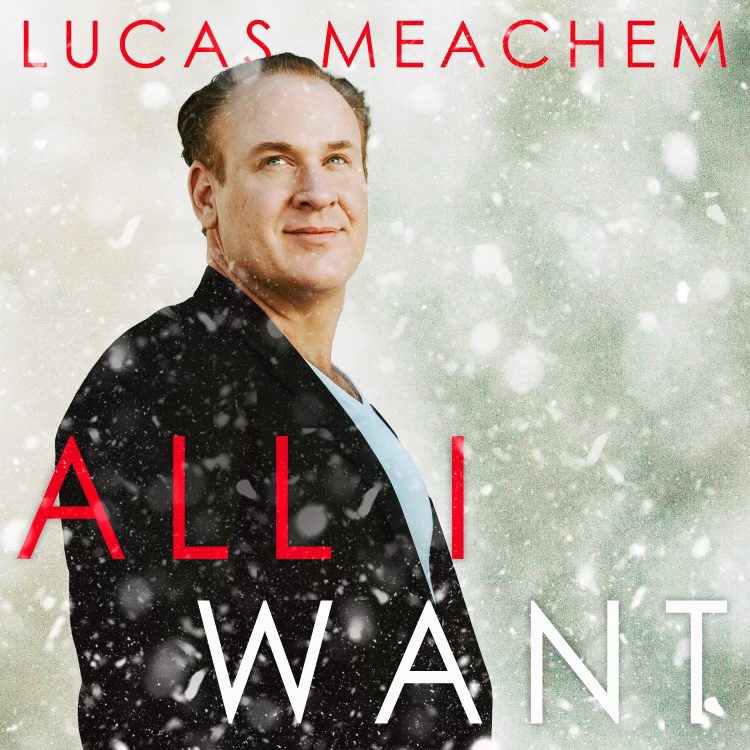 Brand-New Christmas EP, "All I Want"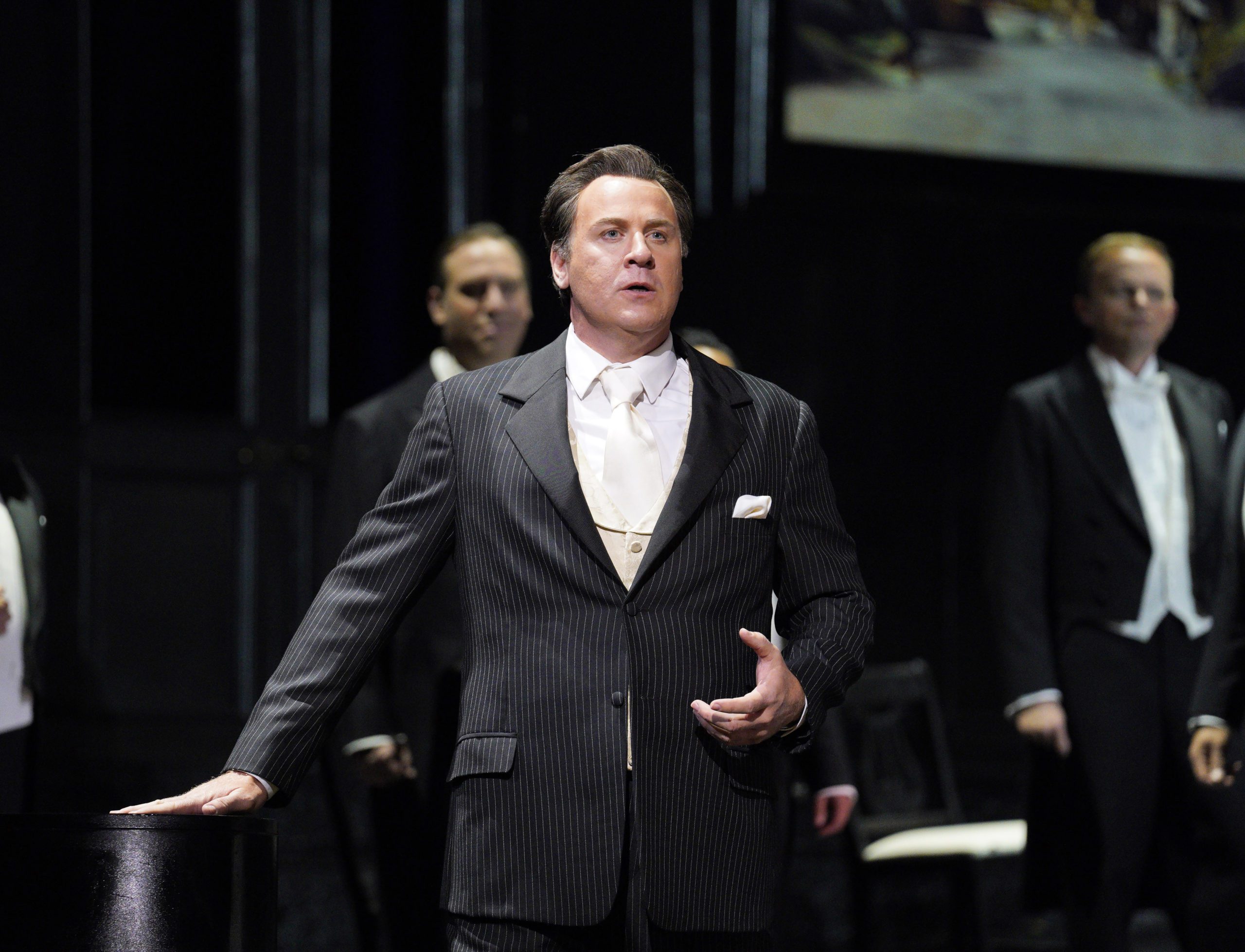 Tannhäuser at Los Angeles Opera / Lucas "made it glow" as Wolfram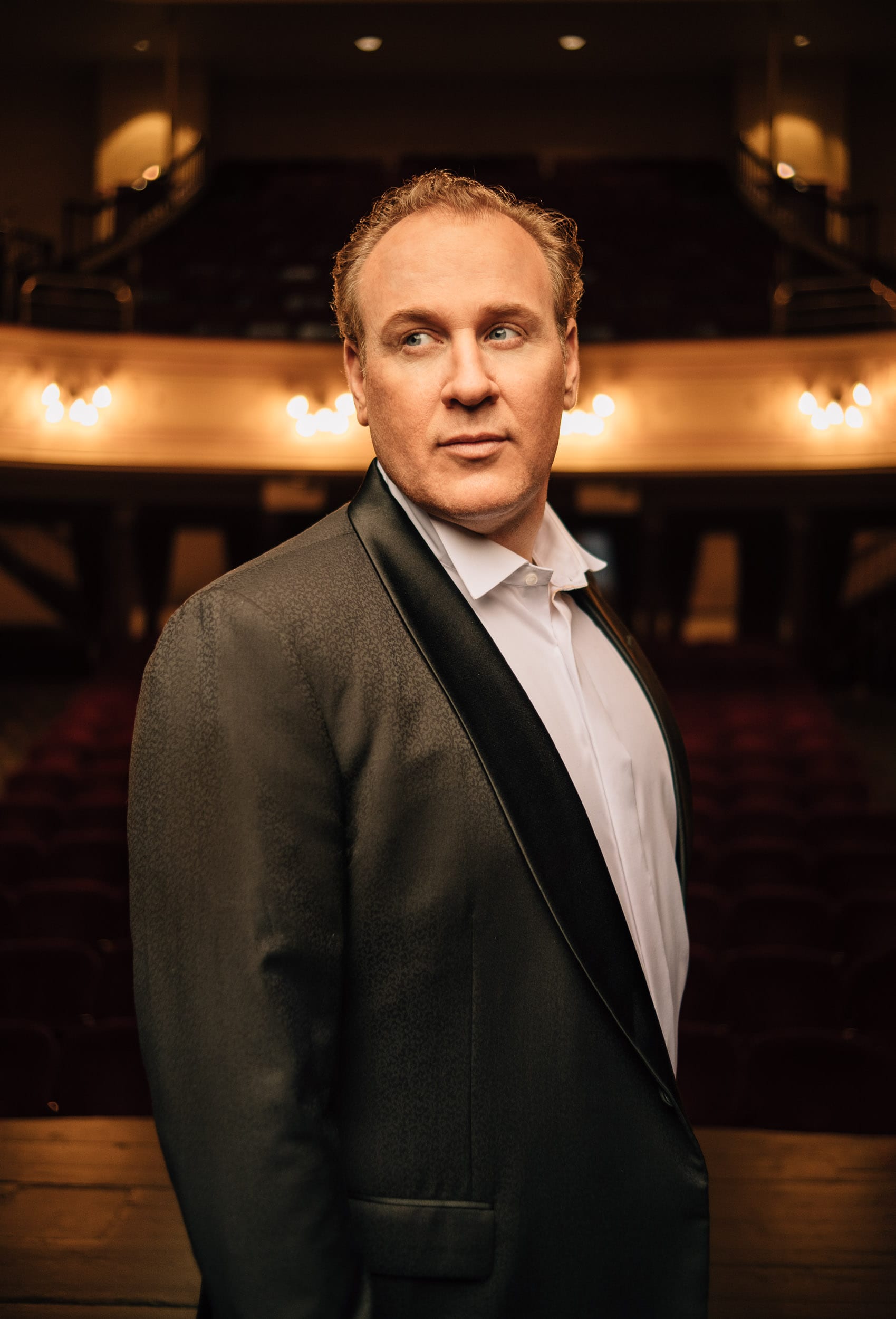 Eugene Onegin at Santa Fe Opera 2021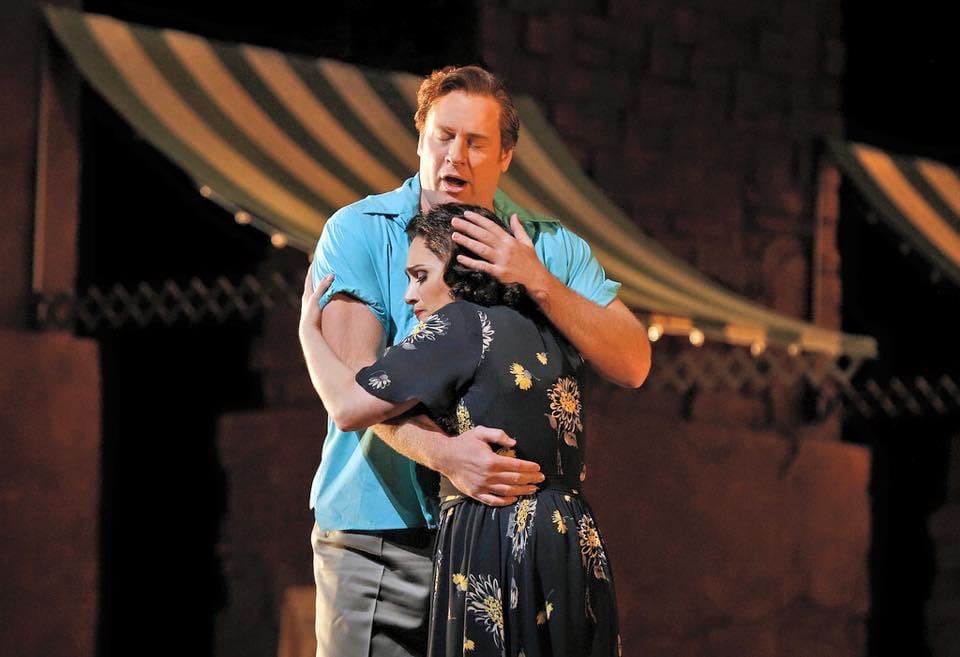 Pagliacci: The Movie – coming soon!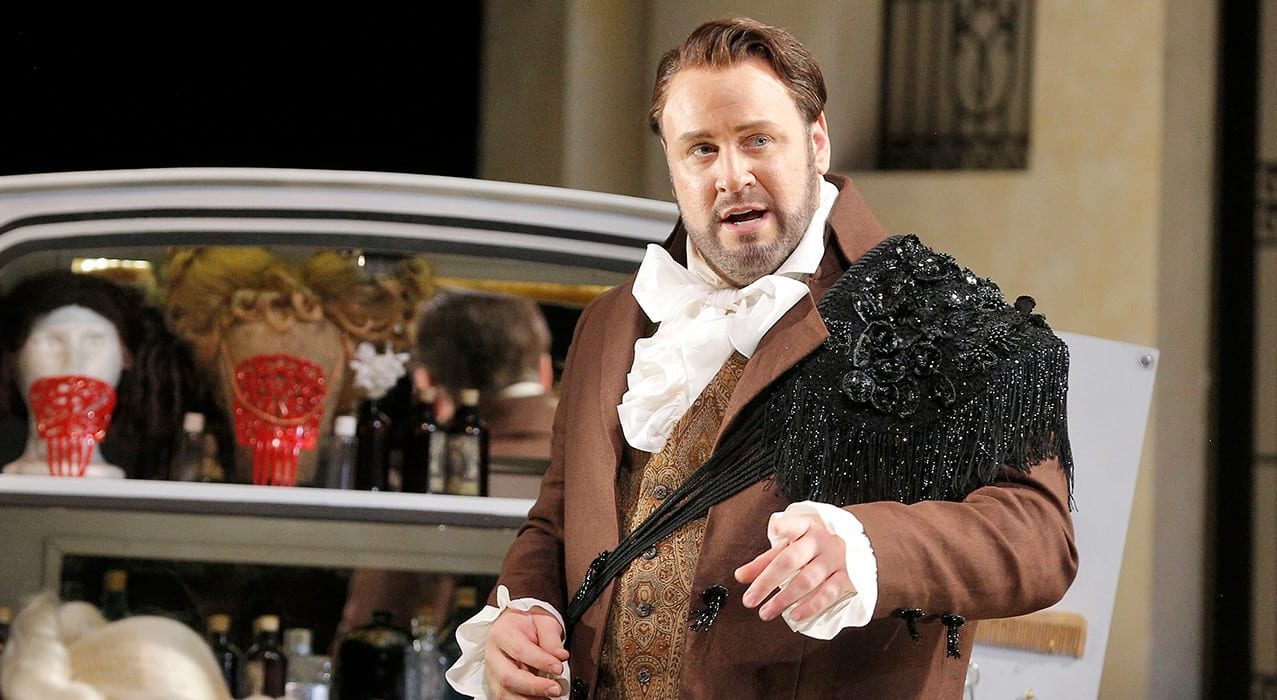 Figaro Live in San Francisco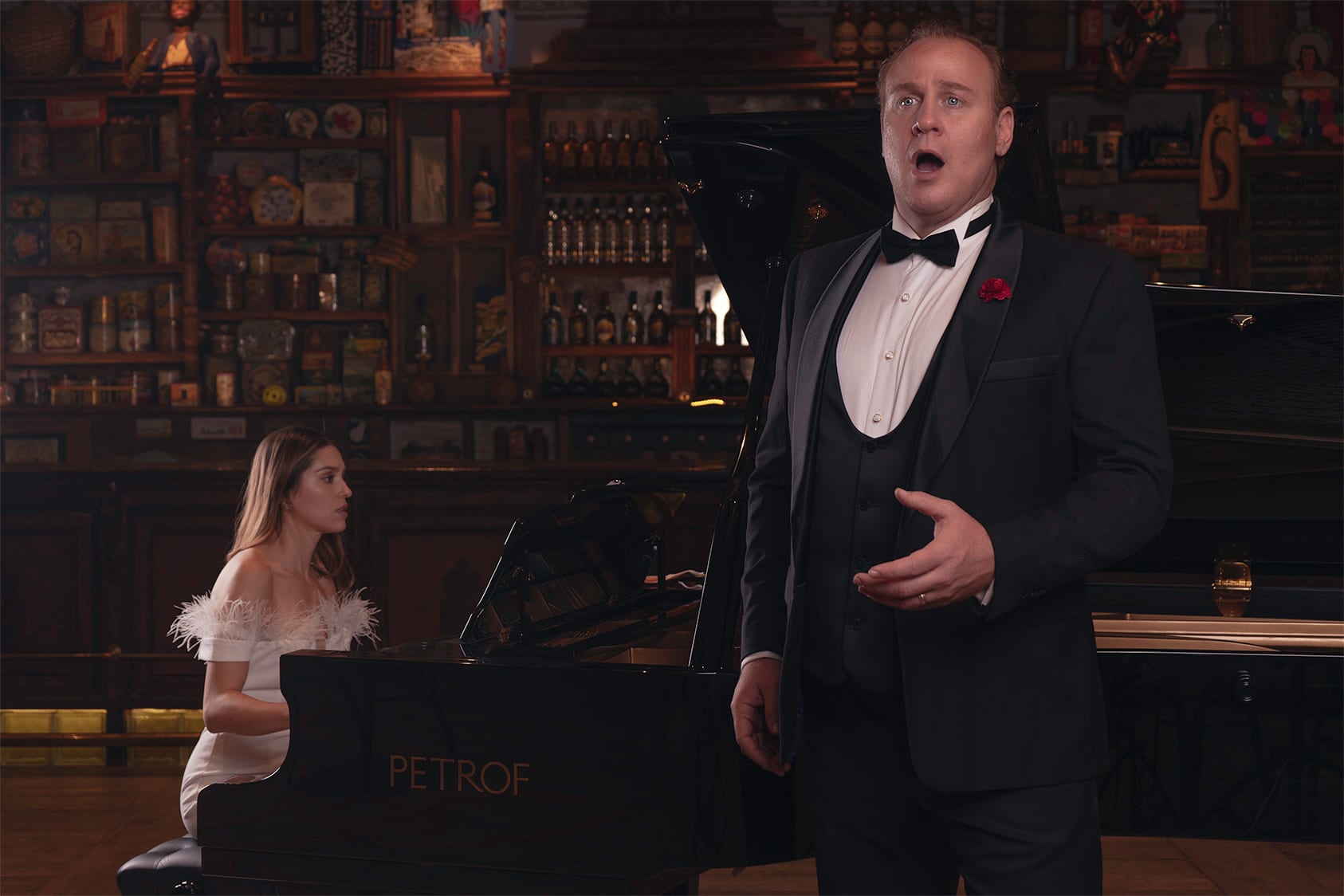 Una noche de canciones in Tequila, México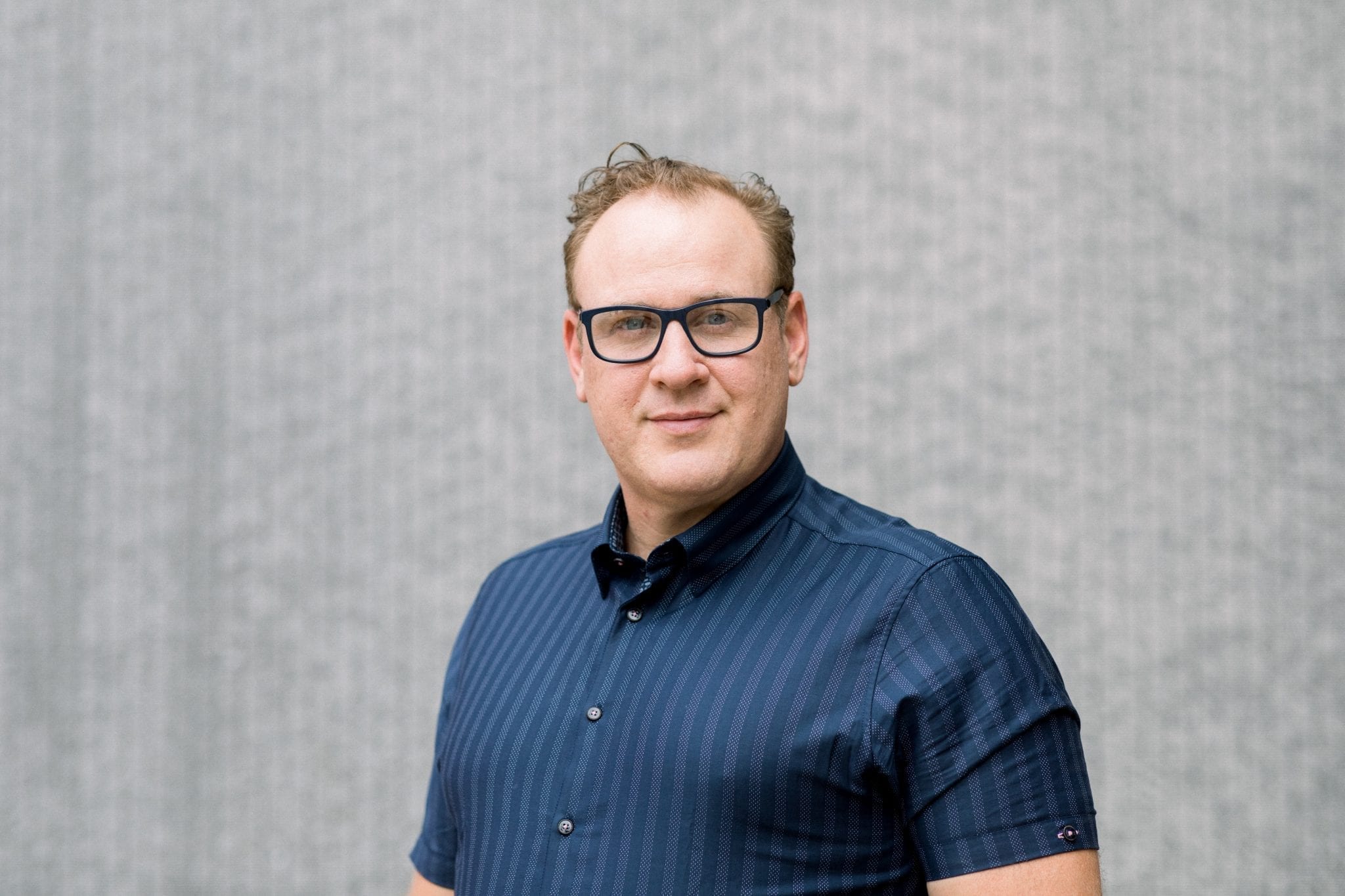 "Meachem is a vocalist of consummate artistry.." | Merola Recital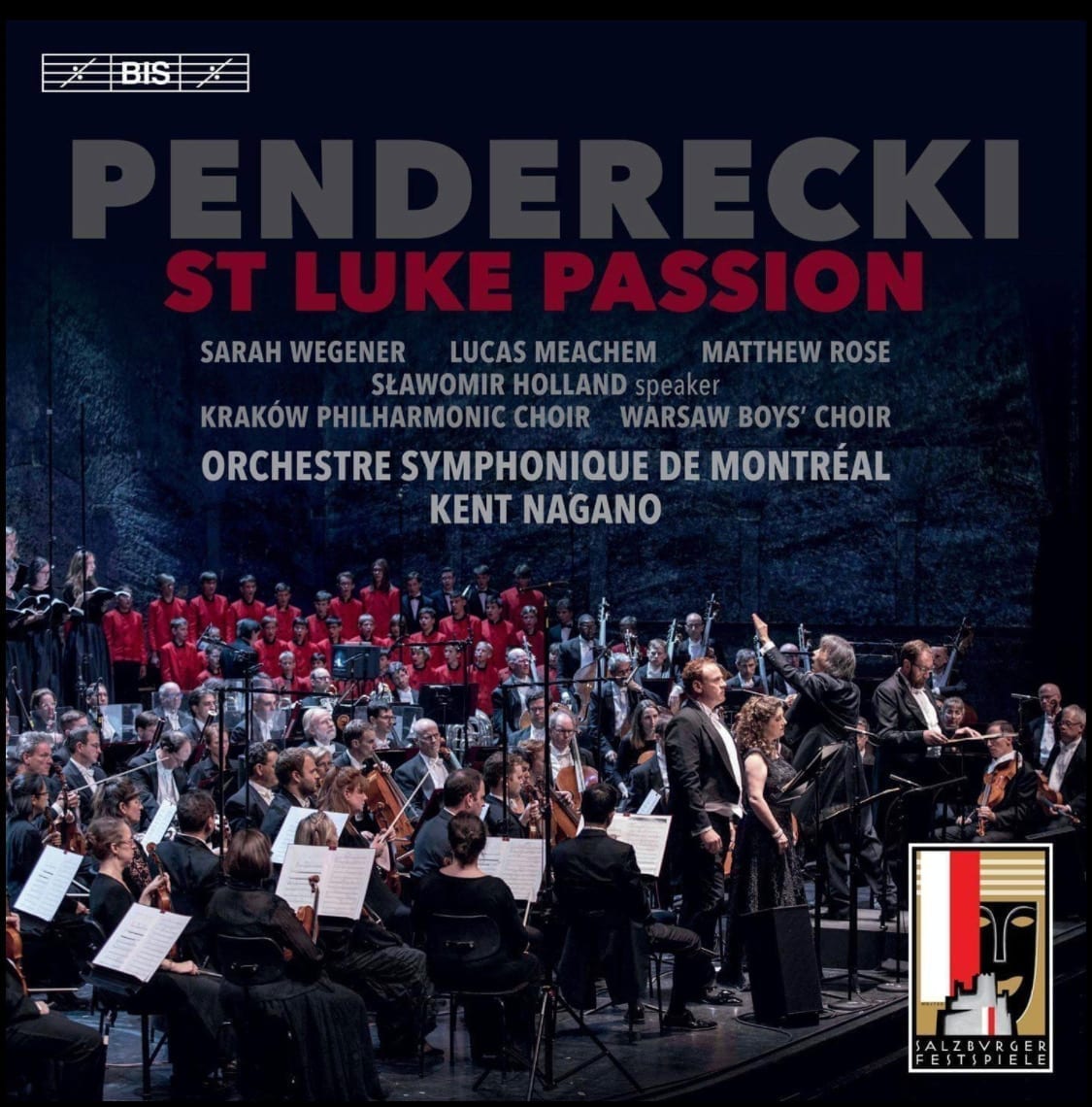 New Album Release | Penderecki's St Luke Passion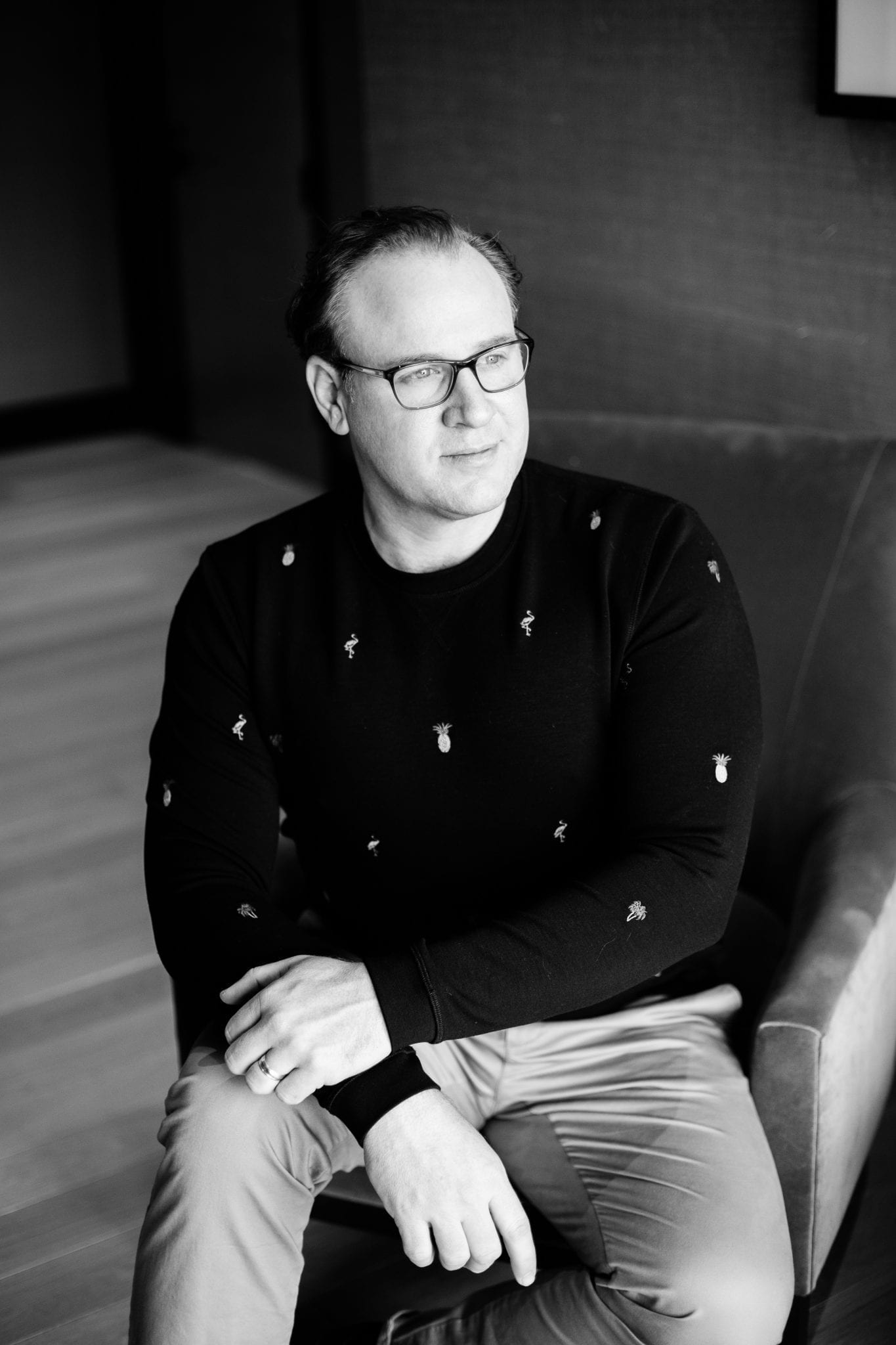 COVID-19 Cancellations