Available Now
!
Shall We Gather
Lucas Meachem + Irina Meachem
Listen Now
A Collection of American Art Songs Celebrating Resilience and Togetherness, Performed with Lucas's Wife, Pianist Irina Meachem
---
Shall We Gather responds to the darkness of the pandemic and social distancing with the simple question of its title. Through fifteen art songs by and about a broad swath of people from the United States, Lucas and Irina Meachem offer a vision of Americanness centred around the things that call on us to gather and that we gather to call upon. Those things, they say, are rooted in an act of hope in the promise of resilience that underlies our national character. By channelling the feelings of those gatherings we are missing, we can, perhaps, conjure a greater sense of togetherness, of commonality.
Shall We Gather is an emotional and heartfelt plea for a better, more tolerant world, a world that one hopes will emerge a better place after the trauma of the pandemic.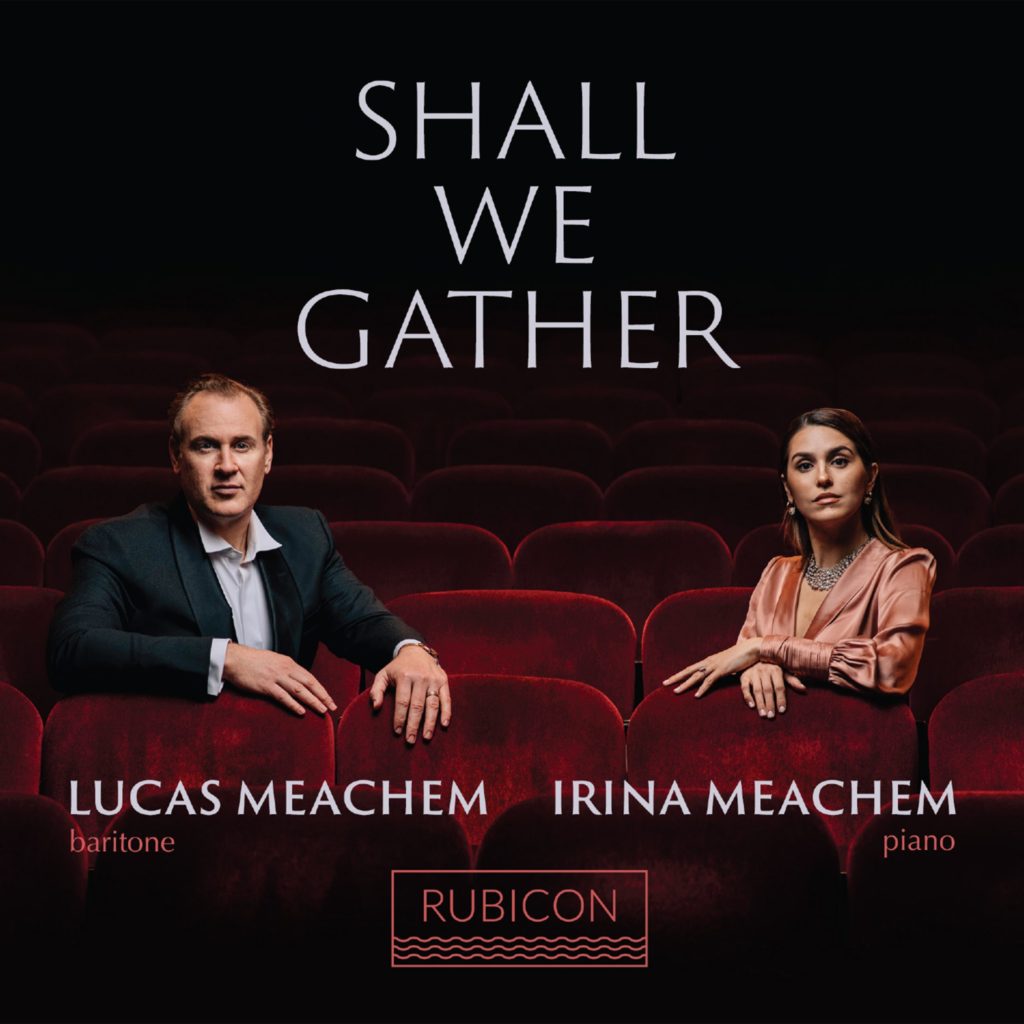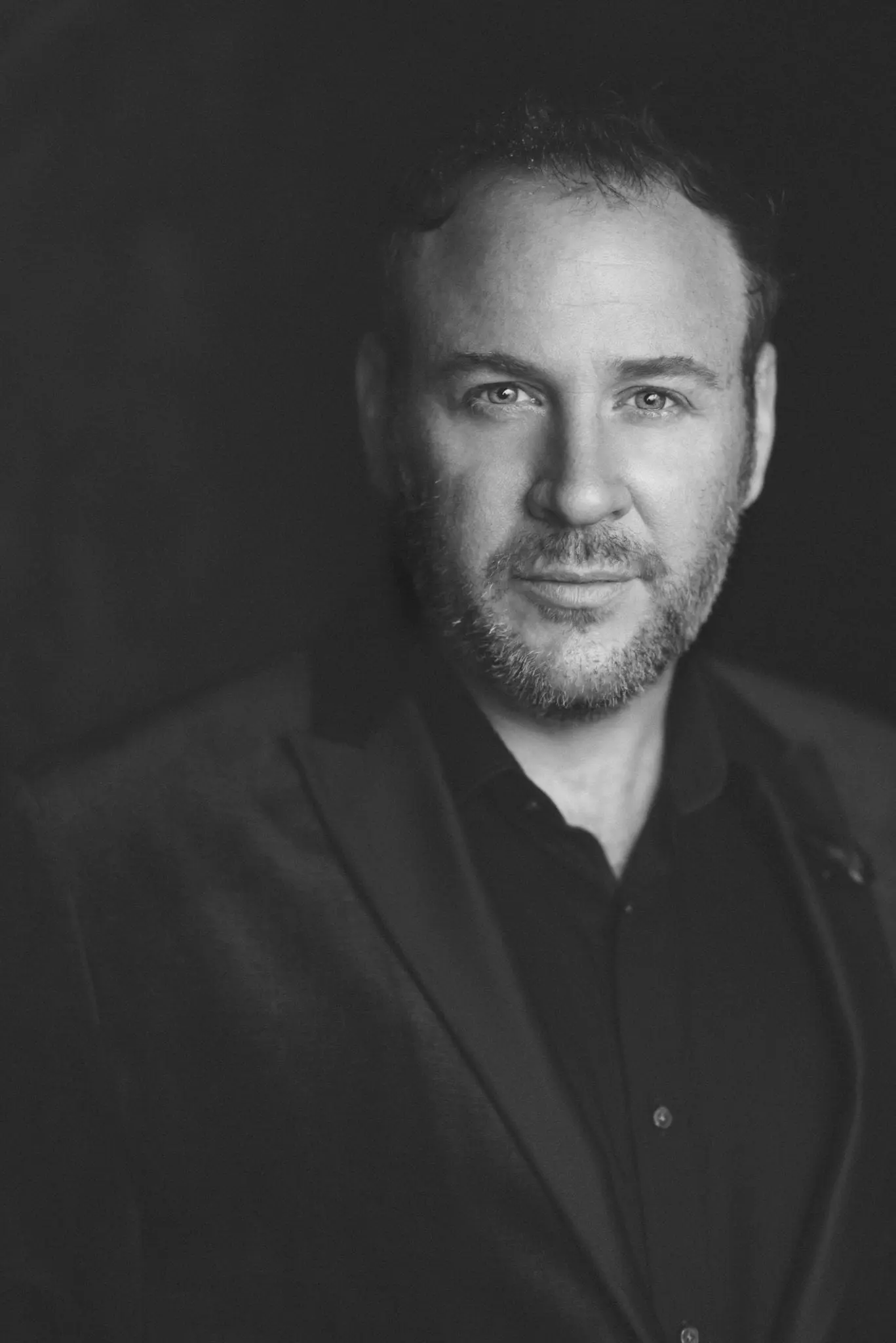 A clear baritone whose fragments can pierce the soul, Lucas Meachem has it all.

Forum Opera
Grammy® Award-winning baritone Lucas Meachem is one of the most accomplished, in-demand singers of the moment, captivating audiences around the world with his "earnest appealing baritone" (The New York Times) and "commanding presence" (San Francisco Chronicle). "A rock star of opera" (Opera Pulse), Meachem's 2019-20 season includes a house debut at Teatro Regio di Torino, four role debuts, and performances with Opéra national de Paris, Dallas Opera, Prague Philharmonia, San Francisco Opera, and Chicago Lyric Opera.
News
.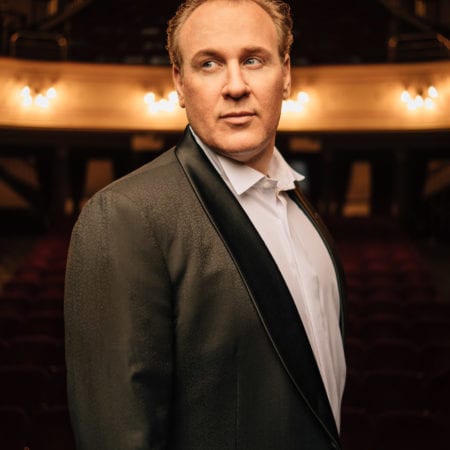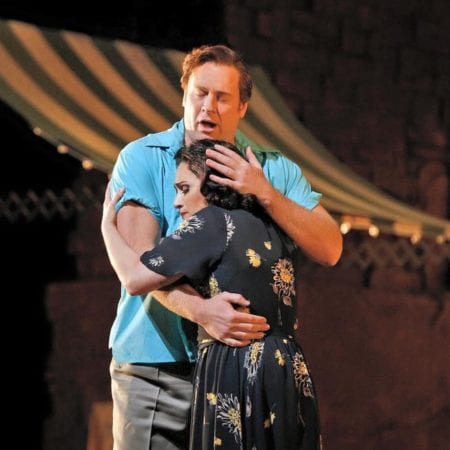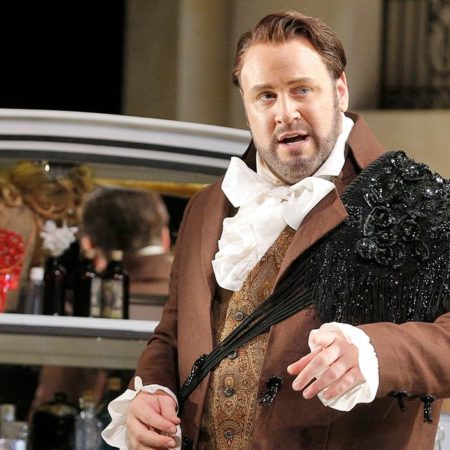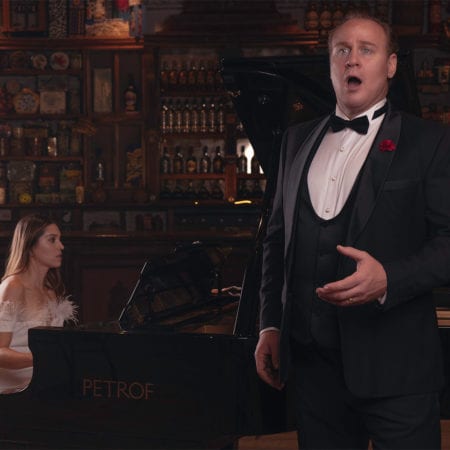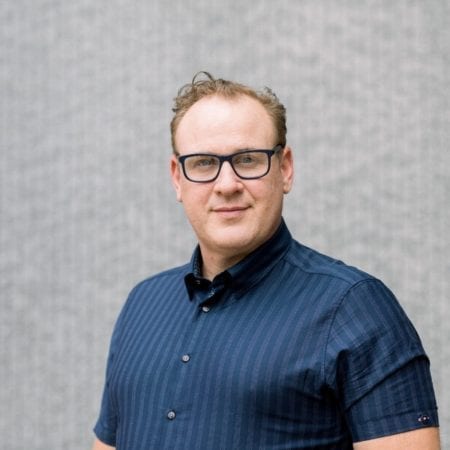 Watch
.
Lucas Meachem in Thaïs: "Voilà donc la terrible cité!"
Minnesota Opera