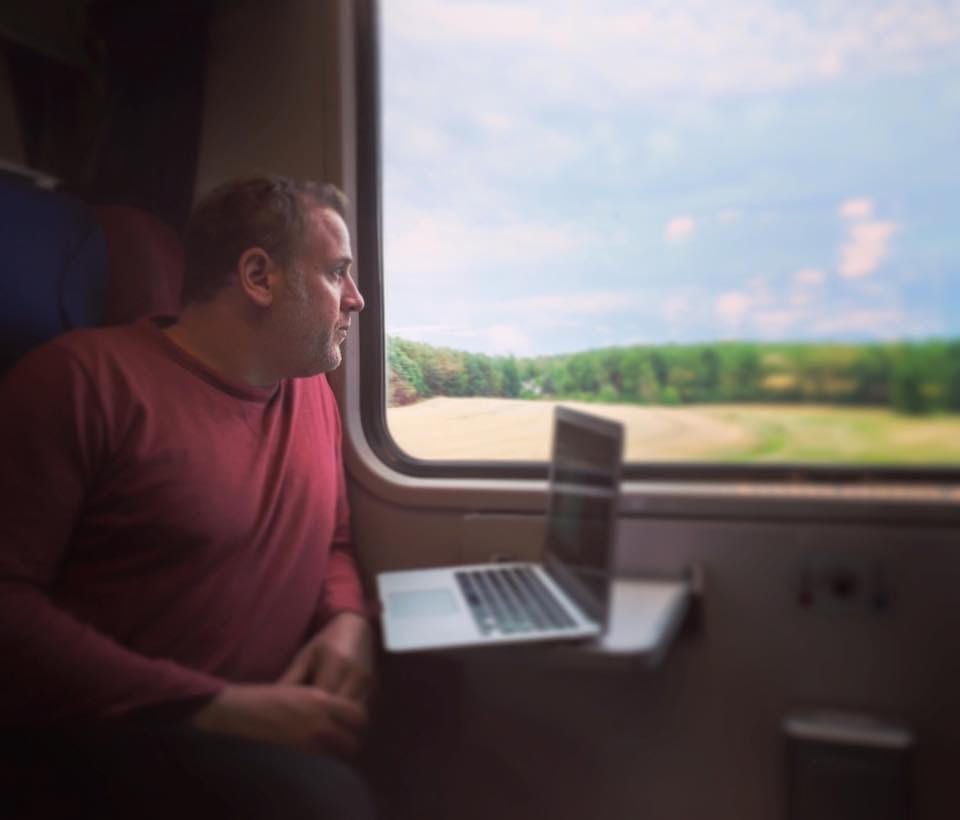 10 Truths About Life On The Road As An Opera Singer
As I start to pack my bags for my next trip, I am reminded of the cold hard truth of being an opera singer: traveling sucks. Here are a few truisms about life on the road that I learned through blood, sweat, and high notes.
Read More...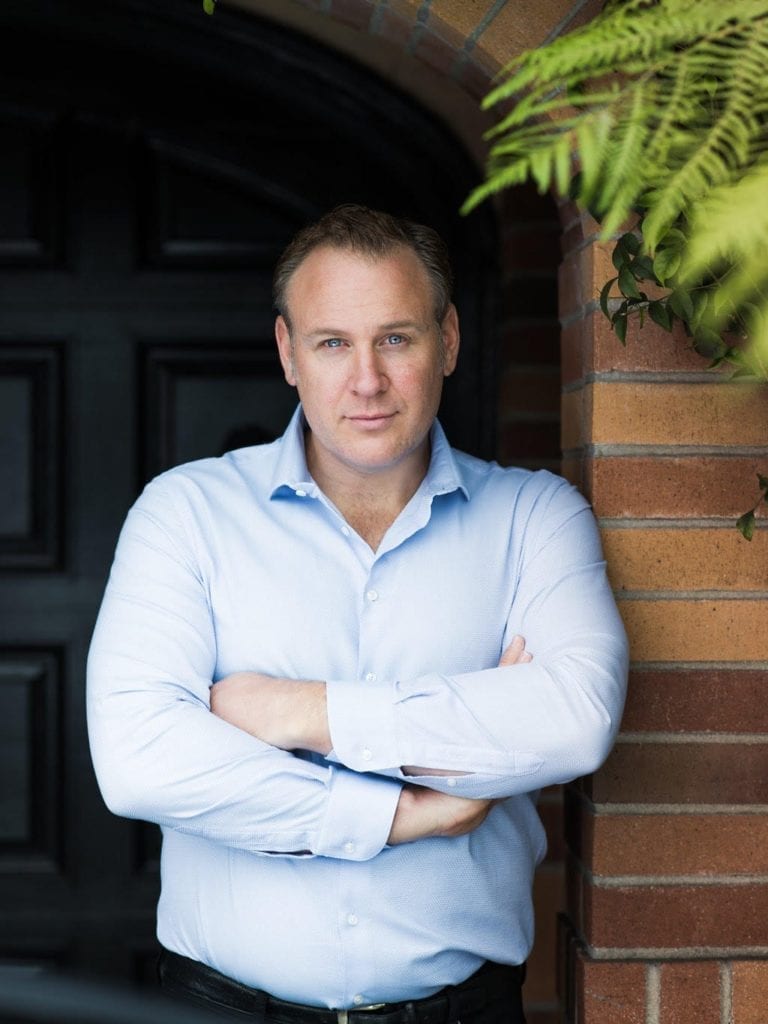 Can Anyone Be An Opera Singer?