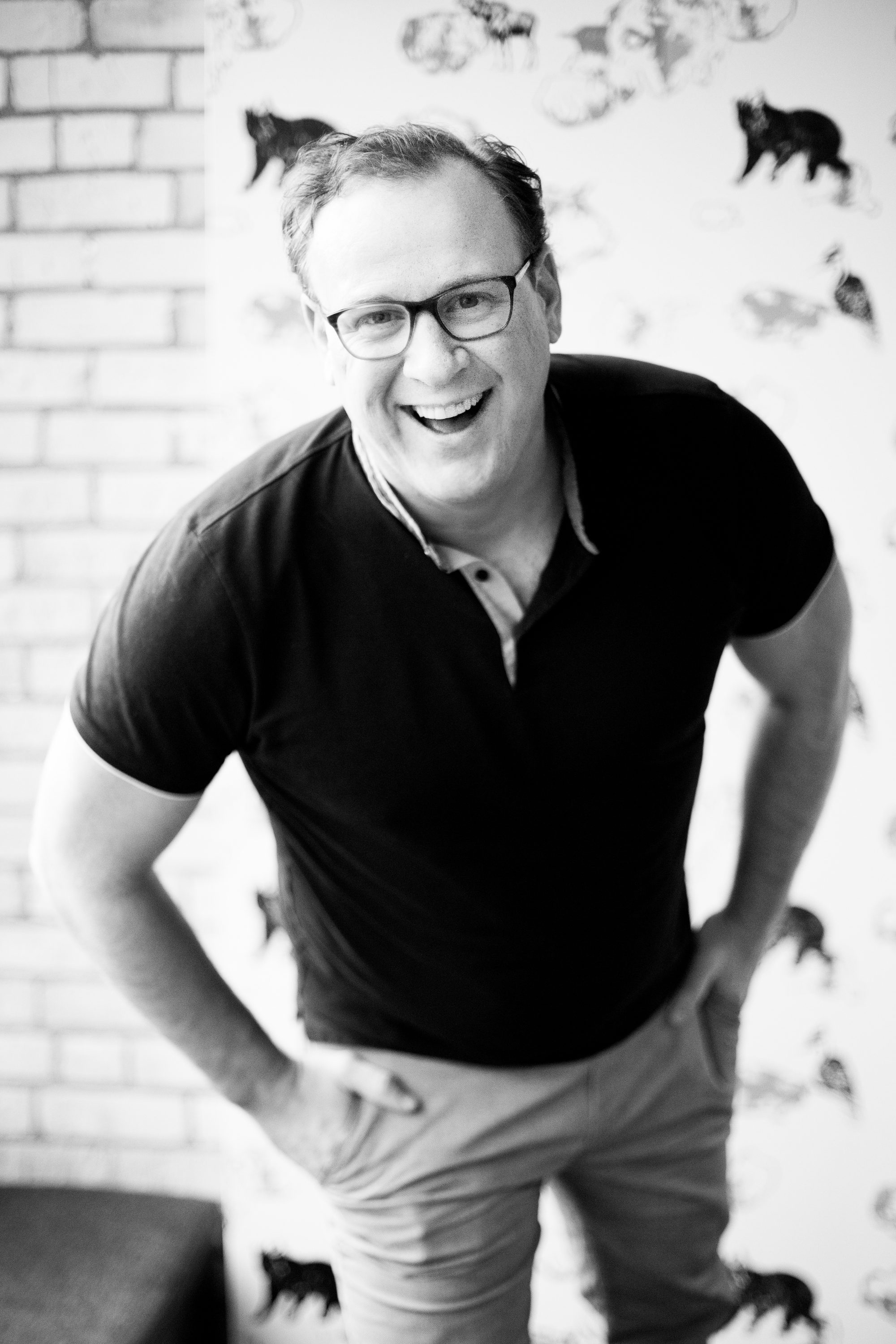 2018 was an awesome year. The Baritone Blog put out 23 blog posts with lots of good moments along the way! These are my favorite quotes from my 2018 blog posts.
"Every time I deposit a check for singing, it feels like I won the lottery and I can survive for another year through my passion. The grind is hard but it's temporary"
From That Time When I Was So Poor I Stole Food To Survive (and other starving artist stories)
"Vocal production is the most important deciding factor in your career."
From How To Transition From Young Artist To Young Professional
"Just like people, vocal cords come in all different shapes and sizes. Our voice types are what they are, and there's nothing we can do to change them."
From Are You a Tenor or a Baritone?
"…you must have a conversation with your stage partner about how a romantic scene will play out before you agree on a way to do it. No discussion is too much: communication is key."
From Man to Man: Stage Romance Etiquette
"The desire to better yourself at any cost must always be there."
From 6 Life Lessons For Reaching That Next Level
"The competition never stops but know that your self-improvement doesn't either."
From Why Your Audition Gets Ignored
"Don't think of marking as takin' it easy–it's the smart thing to do. It's preserving your voice while keeping the full weight of the drama and intention of your performance intact."
From How to Mark in Rehearsal Like a Pro
"You can have hopes and aspirations of starting a new fach but if your voice isn't going to develop in that way, you must accept it and follow wherever your voice leads you."
From 3 Signs it's Time to Start a New Fach
"No two career paths are the same."
From Is it Ever too Late to Start a Career in Opera?
"Nobody started out as a star. They were once you."
From The Biggest Mistake Young Artists Make
What types of posts would you like to see in 2019? Any specific topic requests? Let me know in the comments!
And a big thank you to my blog team for being so diligent and passionate. I could never do it without you. Yes, you Jenni Klauder and Irina Meachem!!
Have an awesome New Year and see you back on the blog for more interesting opera discussions in 2019!